---
Hello & Welcome
---
---
---
THANK YOU FOR YOUR INTEREST IN PARIANO PHOTOGRAPHY & DESIGN
---
Here, at Pariano Photography & Design, we pride ourselves on giving each of our clients a fun and personal experience during every photo shoot and event. We love to capture genuine smiles, real moments, and natural poses by primarily shooting candid photos. We also always enjoy coming up with fun and beautiful ways to frame shots to make them unique to that location and ambiance. We shoot on location, indoors and out, rain or shine, chosen by of each of our customers for no additional cost because we love what we do and we want to ensure that you love it too.
We are passionate about working with wonderful couples to provide beautiful photos that encapsulate the feeling of some of the happiest moments of their lives. There aren't weddings or photo shoots every day though, so when you catch us without a camera in our hands or a computer on our laps, you'll probably find us out exploring, working on various projects around our house, or playing with our dog, Katy, who is full of personality and likes to keep us on our toes. We love to go on bike rides, checking out craft breweries, hiking, camping, going on road trips, and trying very hard to not be the worst gardeners in the Pittsburgh area.
We would love to set up a free consultation with you to talk about your event and to go over all of your photography, print, and card options.
Please feel free to contact us anytime with any questions.
We look forward to getting to know you!
Thank you again,
Steph and Anthony Pariano
Owners and Operators of Pariano Photography & Design
Professional photography with a personal touch.
​
---
---
Pariano Photography & Design

​• est 2011 •
---
---
---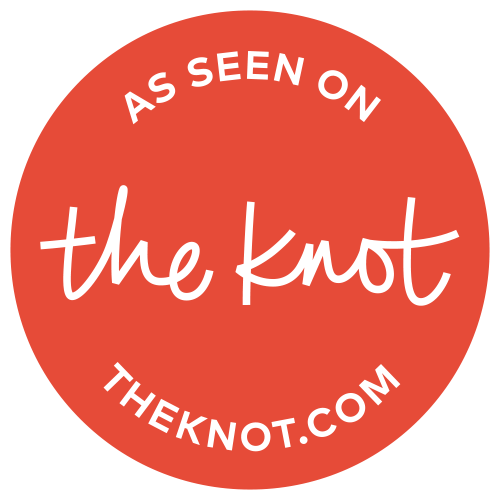 ---
EVERY LOVE STORY IS BEAUTIFUL. LET US TELL YOUR STORY.
---